Reading Time:
3
minutes
Speak guys!
Yes, you are on my blog and you are viewing Windows content .. lol
Today's post aims to change the lives of many people, just as my life improved a lot after I discovered how to solve a problem with a bluetooth headset by failing and cutting the audio, which is something that has bothered me for at least 3 years, going through 3 different bluetooth headsets, and everyone had the same problem when connected to the computer (on the cell phone this did not happen).
As I use a Desktop computer, which does not have internal Bluetooth, I use a Bluetooth 4.0 USB 2.0 adapter for this communication, which should be more than enough for this communication.
To identify if this solution can work for you too, if you have this same problem, see if your computer detects your Bluetooth headset in Stereo mode and also in Headset mode: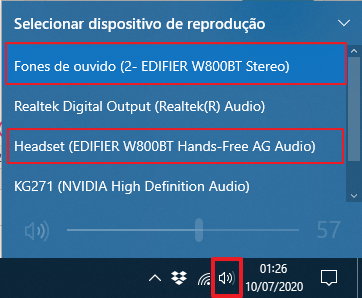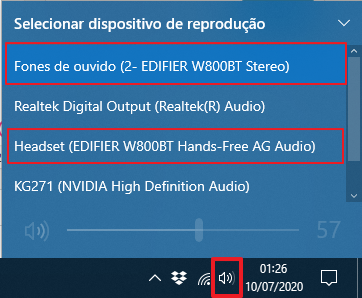 To resolve this, open the control panel Devices and Printers:
Method 1: Run
Press the "Windows Key" + "R" keys at the same time and at the run screen, type "control printers"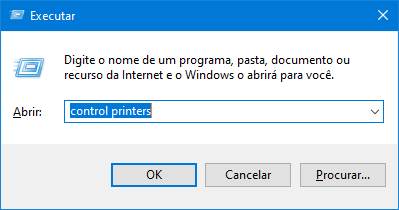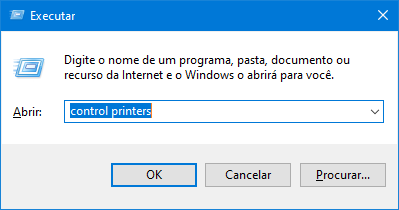 Method 2: Control Panel
Click on the "Start" button, type "Control Panel" and click on the icon shown below: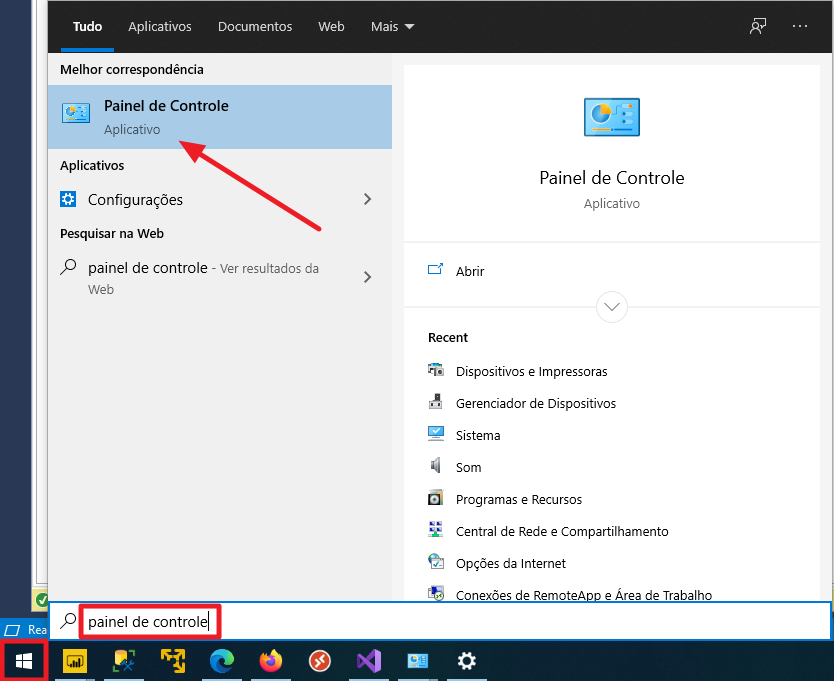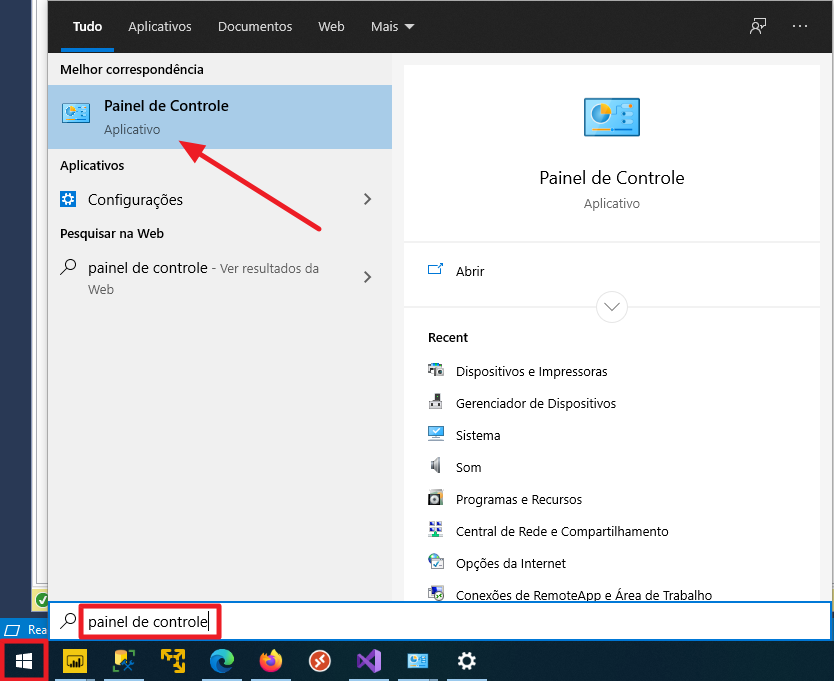 On this screen that has been opened, click on the "Display by" checkbox and check the "Large Icons" option: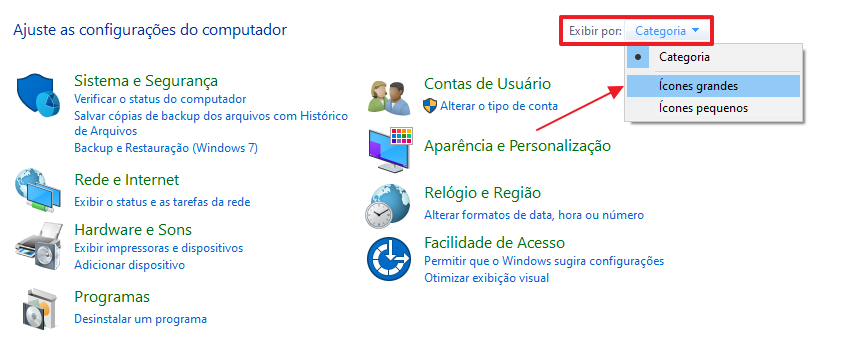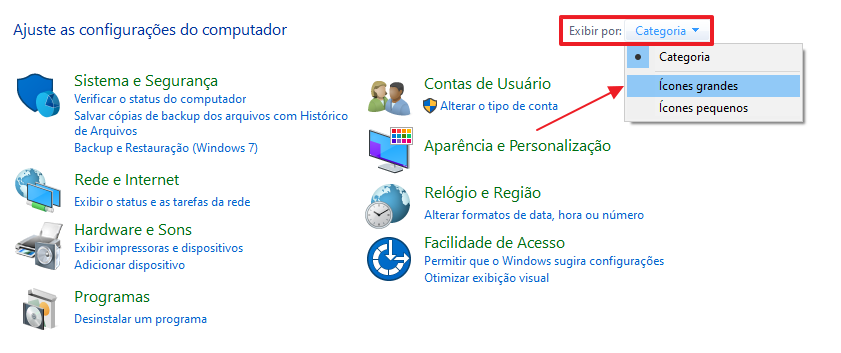 On the Control Panel screen, click on the "Devices and Printers" icon: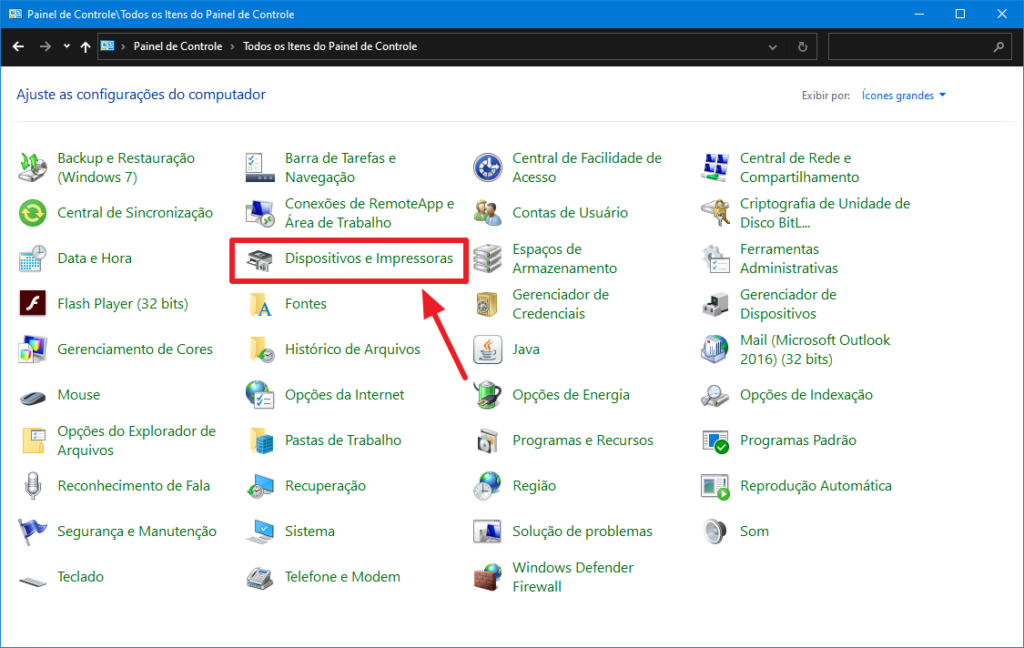 On the "Devices and Printers" screen, right-click on the name of your Bluetooth headset and select the "Properties" option: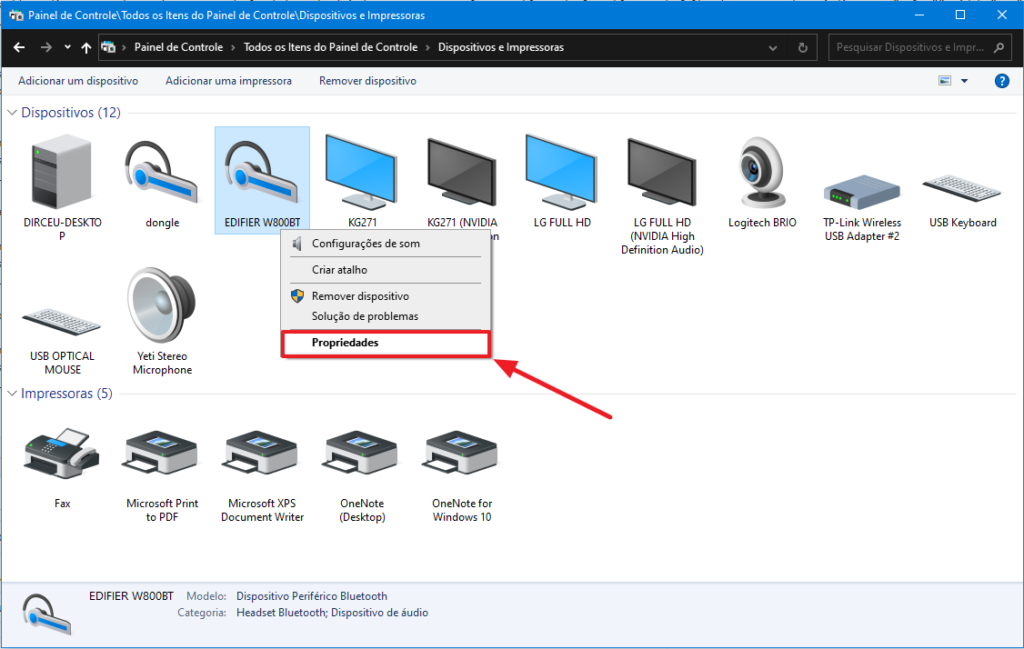 In the window that opened, click on the "Services" tab, uncheck the option "Hands-free telephony" and click on the "OK" button: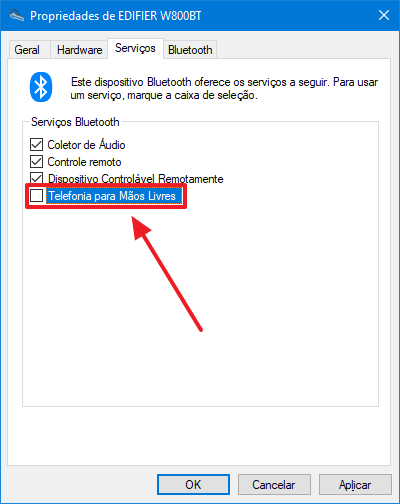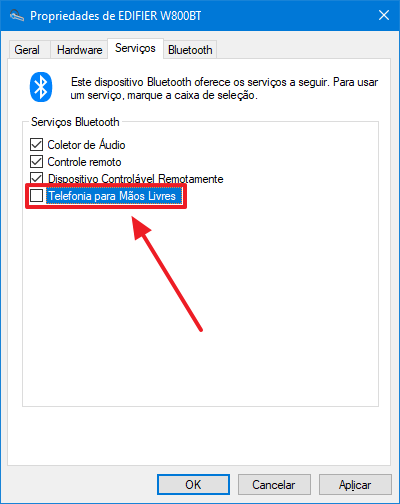 Looking back at the list of available headsets, we will see that the Headset option for the headset is no longer available: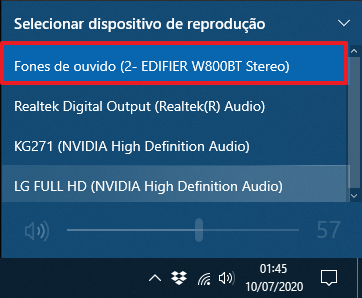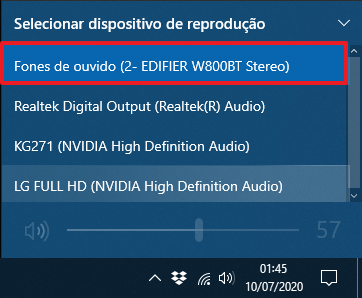 With that, my problem of several years with sound cut and sometimes failing when using Bluetooth headphones and USB adapters on the computer has been solved. I believe that the cause is the need to duplicate the band sent on account of the other device and the Bluetooth USB device was unable to process this correctly, causing the lags, faults and cut sound.
I hope this solution solves your problem as well.
A big hug and even more!