Reading Time:
2
minutes
Speak guys!
In this post I would like to share with you my happiness to have the privilege of lecturing at the 3º Petrobras Power BI productivity congress, held yesterday (17 / 09) at EDICIN (Petrobras University), in Rio de Janeiro. It was a unique experience to be able to talk about Power BI Report Server to these great professionals, from various areas and in one of the largest companies in the world. In addition to the employees present, the event is made available for all over 47 thousand company employees to attend.
And it's a big responsibility to talk about a product that very few people really know about. Therefore, I have tried to present what Power BI Report Server is, its similarities and differences with Power BI Service, licensing forms, pros and cons, and recommended scenarios for use.
The event itself had an excellent structure, very well organized and very high level lectures! I was able to follow lectures by master Garcia, "uncle" Ruy and successful cases, such as B2W Digital (Submarino, Americanas and Shoptime). SENSATIONAL!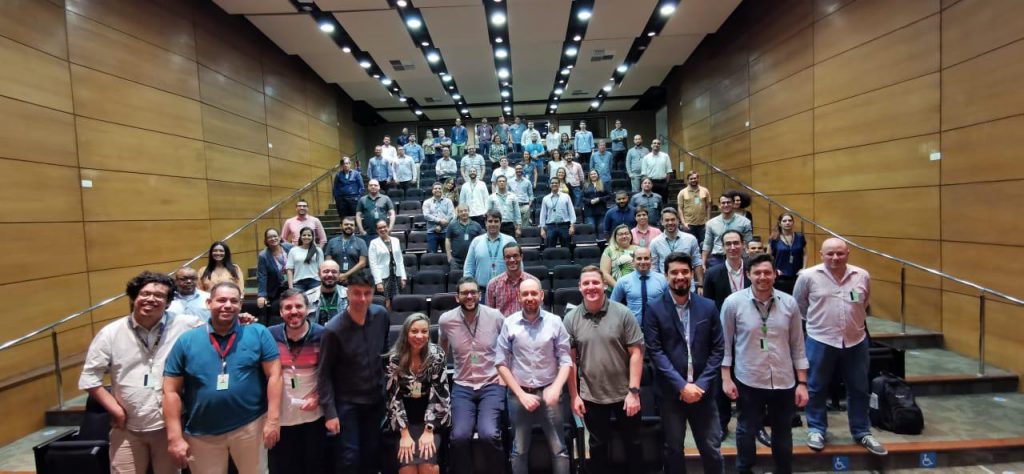 Slides of my presentation
Planilheiros - Power BI Report Server Basic Course
Want to know more about Power BI Report Server features? Be sure to watch the videos of my Power BI Report Server Core Course on the Planilheiros channel, the largest Power BI video and content portal in Latin America!
Live: Power BI Service vs Power BI Report Server
On February 27 of 2019, I organized a live with other great professionals in the national market and we discussed for almost 2h about the differences and similarities between Power BI Service and Power BI Report Server. Another great source of Portuguese content about this tool!
I hope you enjoyed this Power BI Report Server content and be sure to keep up with the new articles I am preparing for you, events and videos on the Planilheiros channel!
Hug!