Reading Time:
<1
minutes
Speak guys!
In this post I would like to share with you how was the Global Azure Bootcamp 2019 - Vitória, again, alongside great professionals in the IT area here in ES and I had the honor and pleasure of supporting the event in the organization and also speaking.
For those unfamiliar, this event is focused on Cloud Computing solutions, and showcasing how Azure can solve existing business problems and prepare them for the future through innovative solutions. Registration for the event was made through this link.
This event is held once a year, in hundreds of cities, from various countries, and all are held on the same day: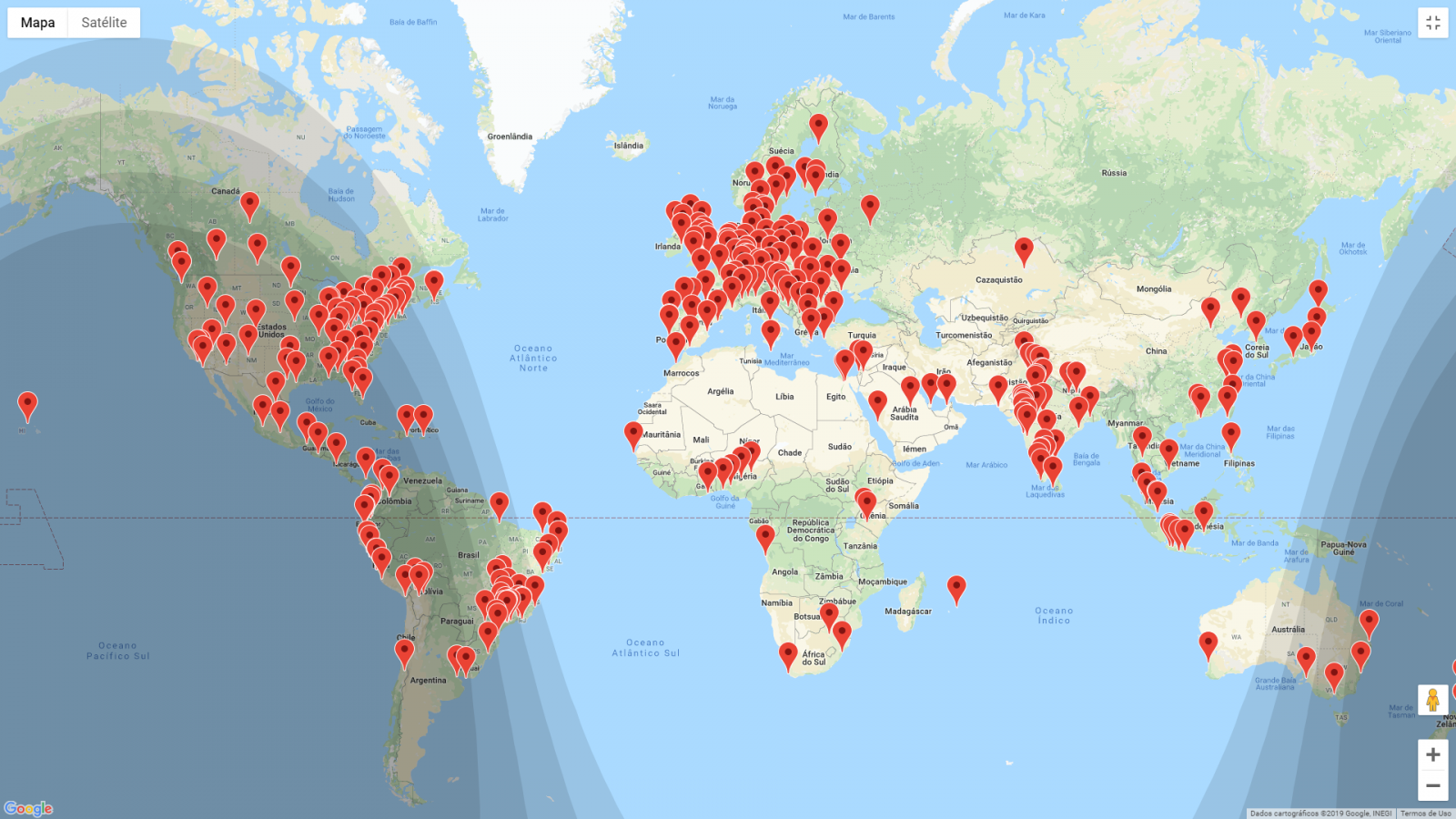 My talk at this event was about "Power BI and Azure = Analyzing data in real time", where I demonstrated how we can use Azure services "Event Hubs" and "Stream Analytics" to implement a real-time data query using Power BI and a SQL Server (Local, Azure VM or Azure Managed Instance)

Event Photo Gallery
I would like to thank the opportunity to speak at this great event to the sponsors and everyone who was able to participate, share knowledge and networking.
A big hug and until the next event!