Reading Time:
2
minutes
Hello people
Good night!!
In the last post of the year, I would like to thank all of you who visit and comment on the posts I publish, because it is you who motivate me to continue writing and studying to create quality content.
In July of 2014, I decided to create this blog, following the example of my co-worker Fabricio Lima, where I aimed to share knowledge and force myself to study.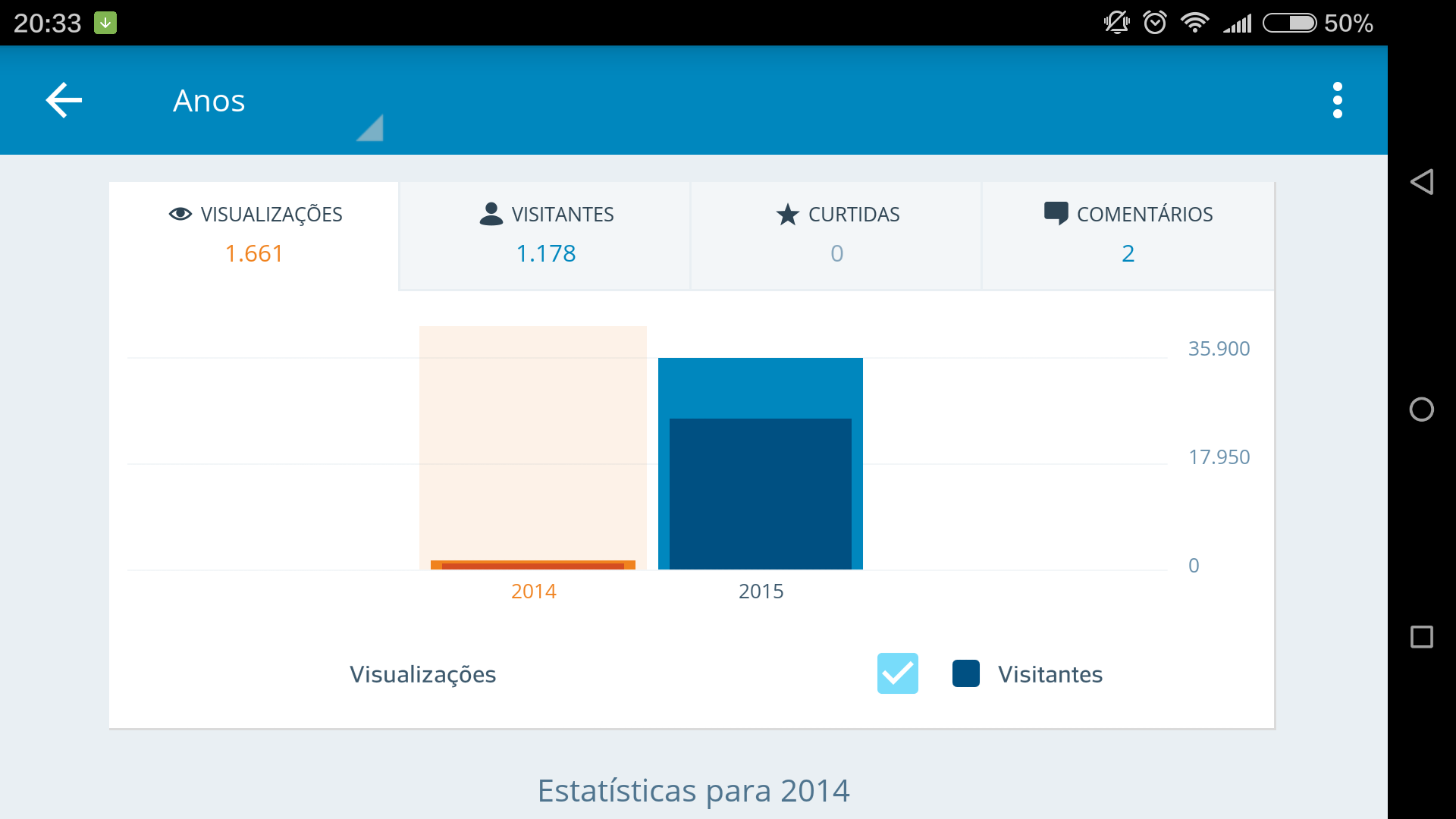 In 2014 I was able to publish some 30 posts, which reached 1.661 views and 1.178 visitors. I found this number very cool, especially when it is such a technical and specific IT blog. I liked this feedback I had on 2014 and decided to keep investing a little of my time to maintain the blog. The result in 2015 ended up surprising me .. Lol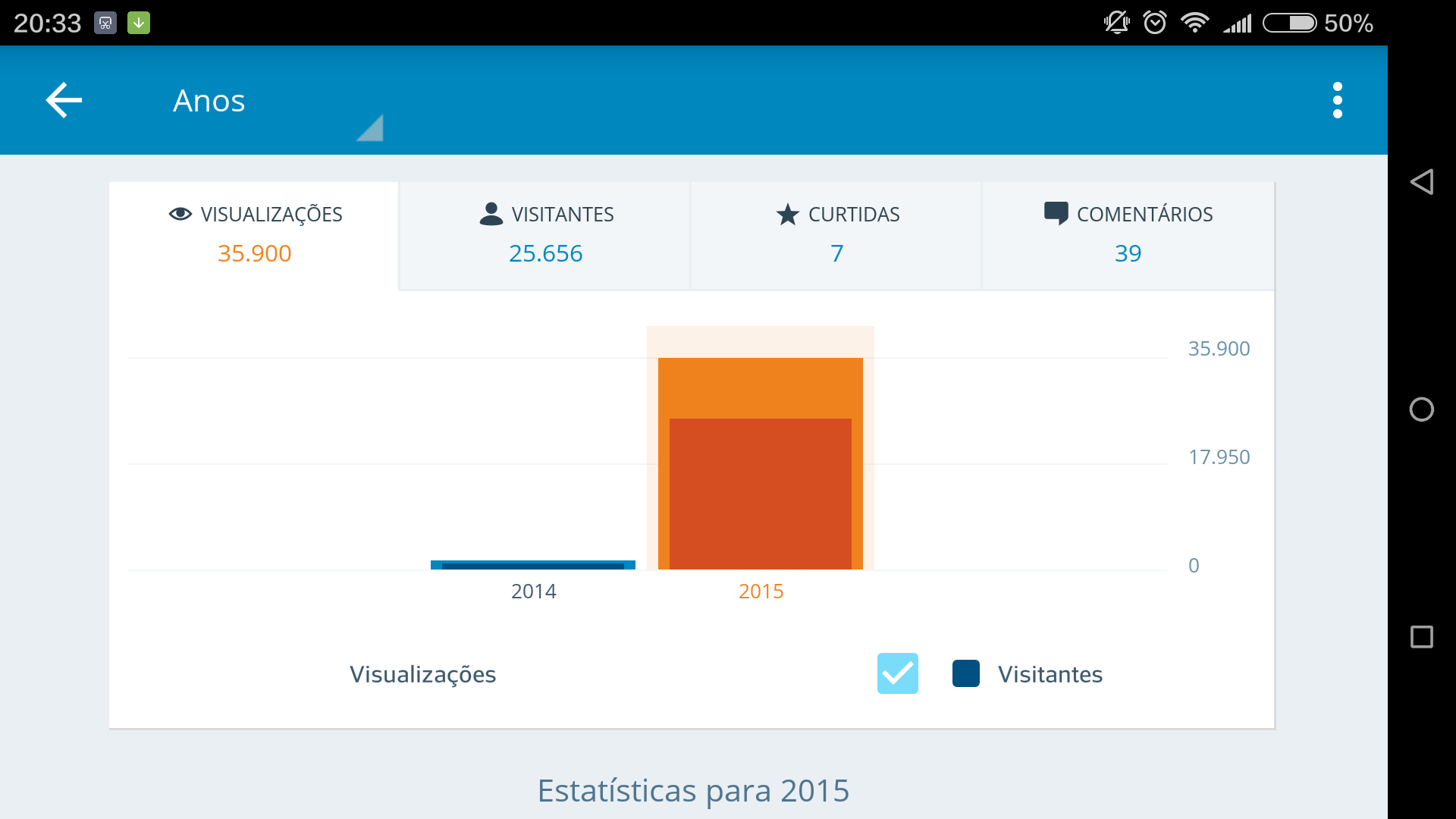 In 2015 I had 35.900 views of 25.656 visitors, and I found this number very cool, especially analyzing the evolution of recent months, where I had almost 12 thousand views in the last 2 months of the year.
For 2016 I have a lot of cool posts in mind, so expect a lot of cool and original stuff out there !!!
I would like to thank God for everything in my life, for he is my Lord and deserves all the honor and glory. And also to my wife and family, for their patience and for putting up with me typing at dawn to post… Rs
Happy 2016, dear visitors. All the best, grace and peace. Give your life to God, because a new year with the same attitudes and actions is no good.
See you here!!