Reading Time:
2
minutes
Hey guys!
Here comes MVPConf LATAM 2019, the biggest technology event created by MVPs in the world!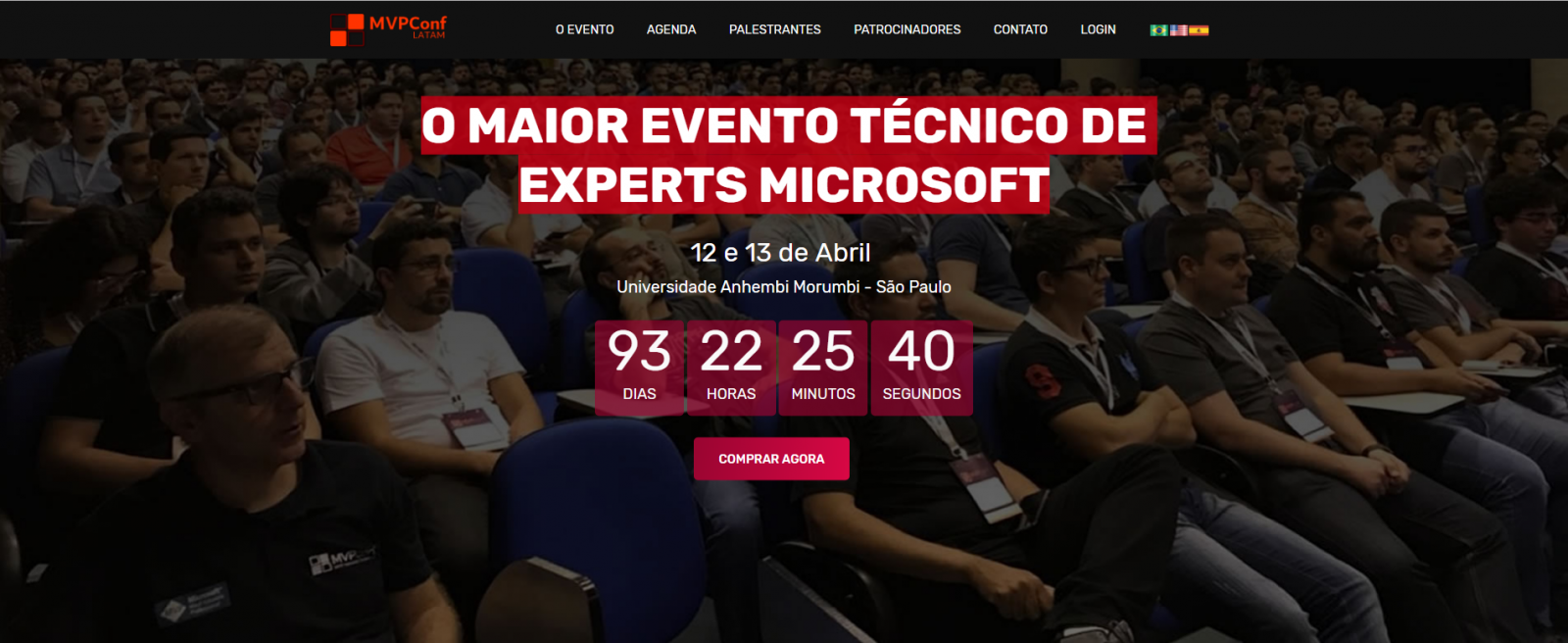 For those who do not know, MVPConf LATAM is created and maintained by the largest influencers of technical communities in Brazil and aims to bring together all people who have a passion for knowledge and want to expand their networking. MVPConf LATAM brings together the largest number of MVPs lecturing and coordinating an event you have ever seen. There will be more than 100 experts involved directly with the event.
SQL Server Security - Are You Leaving the Key Under the Rug?
At this event, I am going to talk about "SQL Server Security - Are You Leaving the Key Under the Rug?" Which, driven by the GDPR and LPD data protection laws, companies are increasingly looking to protect themselves against data attacks, leaks information or malware that alters critical data. In this talk, we'll talk about and demonstrate sql injection attacks, elevation of privilege access, impersonate attacks, and several common security holes we see in everyday life and how dba can protect against these attacks.
Data Platform Lectures
We will have a large list of database lectures:

Let's help who needs it?
And since we can't stop talking, ALL the money raised by the event will be donated to charities. You are learning, networking, sharing knowledge and helping those in need at the same time.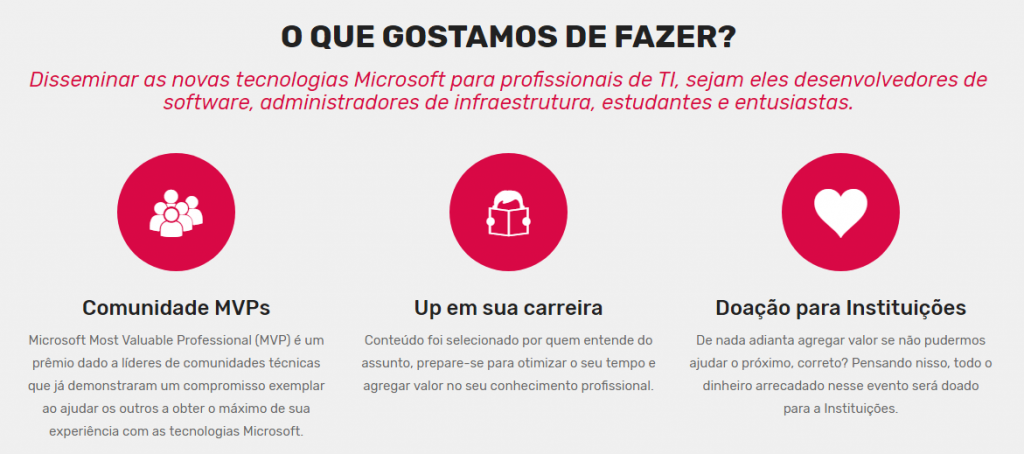 See more about this great event and make your REGISTRATION at https://www.mvpconf.com.br/.
Big hug and see you there!