Biography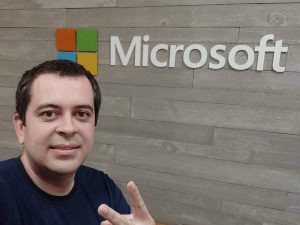 Dirceu Resende is a database and BI specialist, working exclusively with SQL Server, Analysis Services, Integration Services and Reporting Services since 2013. He has worked as a DBA for a global technology company, providing DBA Outsourcing services to one of the largest mining companies of the world. He also worked as a BI and DBA analyst at the largest financial company in Espírito Santo, as a BI analyst at a multinational company in the Energy sector as well as a Senior Consultant at PowerTuning - Data Performance. He currently lives in Barbados, in the Caribbean region, and works at the Caribbean Development Bank as a data specialist.
In addition, he actively participates in the Data Platform technical community and has lectured at major data events on Microsoft technologies in Brazil, such as SQL Saturday's, MVPConf, Power BI Roadshow and Power Platform World Tour.
Dirceu publishes videos on the channel Planilheiros Brazil, the largest YouTube channel on Power BI content in the world and has written over 300 technical articles on its own blog and on major portals like iMasters e simplecodes.net.
It has the most accessed database blog in Brazil and is one of the leaders of the data community in Espírito Santo.
Recognition and Awards
Commendation winner Moacyr Borges de Matos, as the best student of the Information Systems 2009/1 course at Grabery
Awarded as Featured Student, recognized by the Brazilian Computer Society as one of the best computer students in the country in the period 2009/1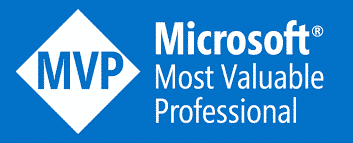 Acknowledgments and Certificates
Microsoft Transcript:
https://mcp.microsoft.com/Anonymous/Transcript
Transcript ID: 1212495
Access Code: dirceuresende

Acclaim Profile: https://www.youracclaim.com/user/dirceu-resende
Microsoft Certification Profiles: http://www.mycertprofile.com/Profile/5614954676
Who is Dirceu Resende, MVP, DBA, SQL Server Consultant, BI Consultant Power BI
Who is Dirceu Resende, MVP, DBA, SQL Server Consultant, BI Consultant Power BI